STARR JOBS
Quantitative Finance
Quantitative Finance
Software Engineering
Testing
Change and Transformation
Cyber Security & IT Risk
Data
DevOps and Cloud Engineering
Infrastructure Support
Network Engineering
Product Management
Sales and Marketing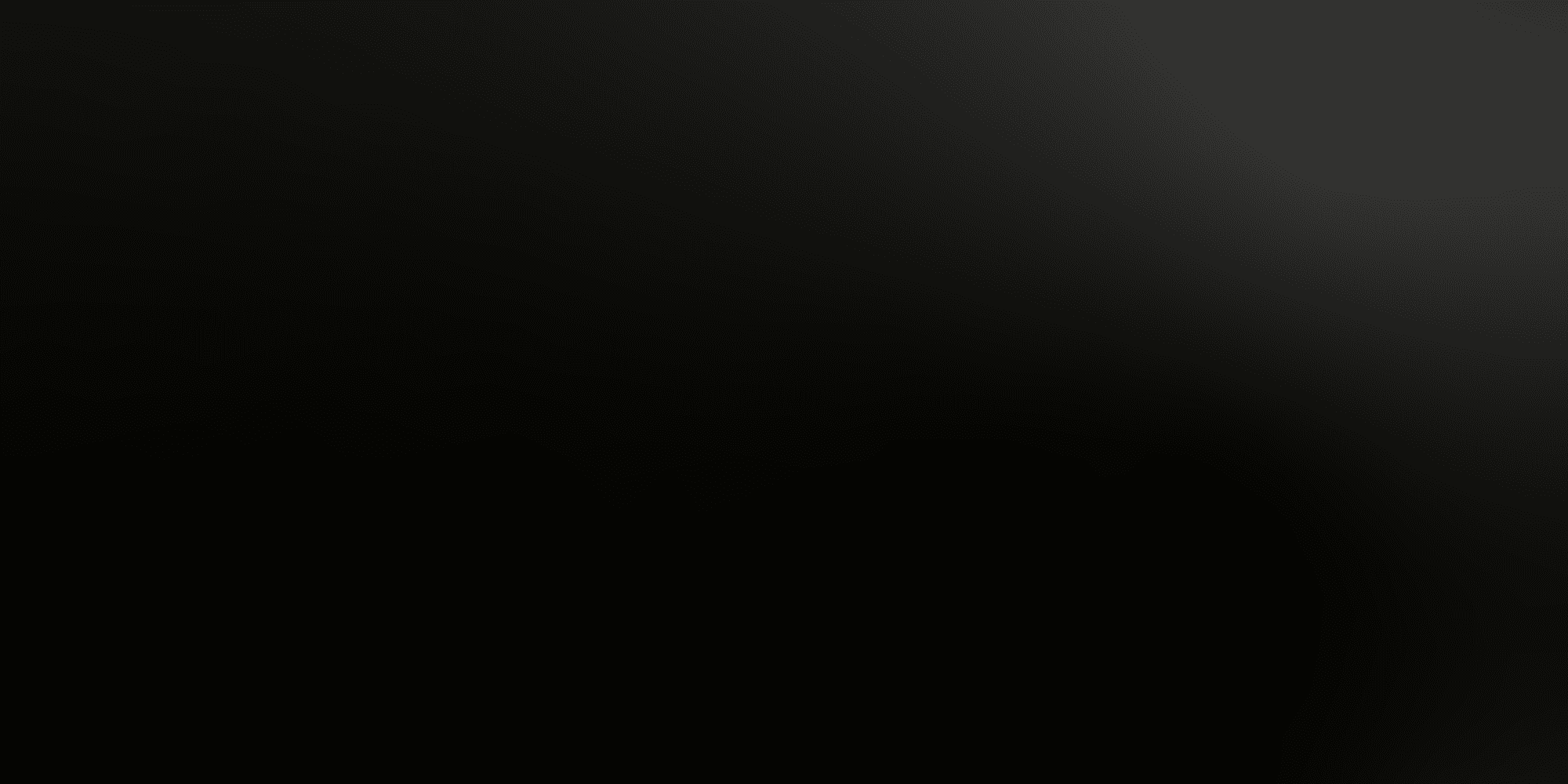 ABOUT HARRINGTON STARR
Your Success. Our Business.
Harrington Starr is a multi-award winning financial technology recruitment business based across London, Belfast and New York City. Founded in 2010, we are specialists in technology, change & transformation and sales recruitment and have helped clients and candidates across the globe.
Our diverse range of clients include banks, hedge funds, vendors, service providers, payment providers, asset managers, start-ups, and an array of renowned industry disruptors. The one thing they have in common though is that they trust Harrington Starr with their most important asset: people.
We are passionate about helping our customers grow their teams, their brands, their networks and their careers. Your success. Our business.Speak to us today to see how we can help.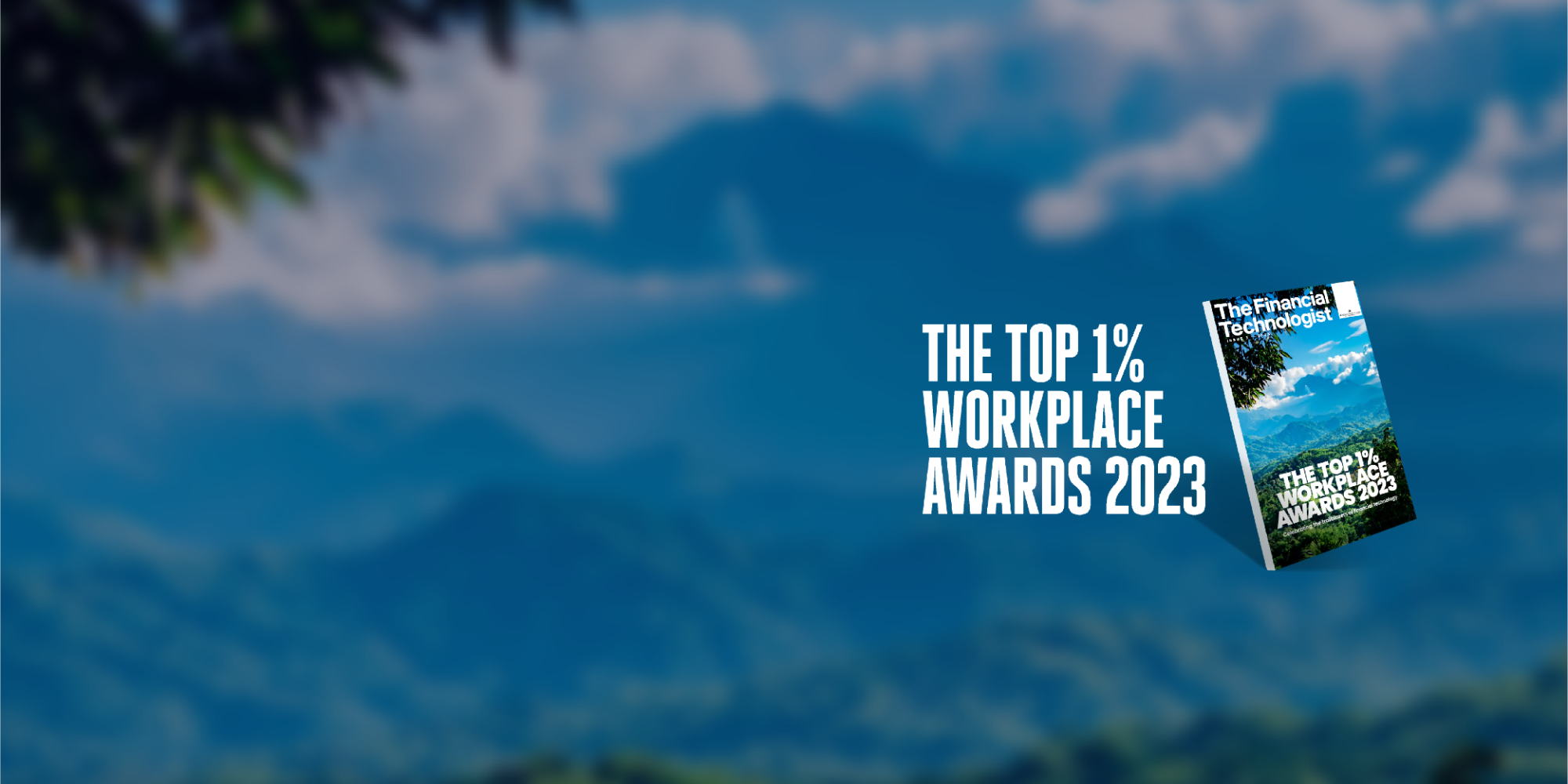 The Top 1% Workplace Awards 2023 #T1WAwards
The Financial Technologist
This year saw the Top 1% Workplace Awards interviewing a record number of companies, giving us great cause for optimism about the innovations underway in working environments and cultures.
GROWING YOUR TEAMS
Supporting growth across your business
DevOps Engineer

​George is an amazing consultant, he secured my last role and now I am on the market again looking for work. He was able to secure me an interview within a couple of days of contacting him. When I worked him previously he was extremely helpful and remained in touch checking in with me time and again. Highly trustworthy and a great young man!

Application Support Candidate

​Stephen has been extremely helpful and professional in my search for new role. He does his research very thoroughly on roles as well as on candidates. His communication is very clear, concise and frequent. I wouldn't hesitate to recommend Stephen's expertise to others.

Change, Transformation & Product Candidate

​Pete helped me out to the full extent of his capacity. He understood my requirements and was able to help me get interview with a team that suits my personality and technical skill set. Highly recommended for everyone's recruiting needs.

Chief Marketing Officer

​Kaitlin did a masterful job of providing insight and detail about the CMO role I am applying for. She was professional, friendly, helpful, polite, honest and knowledgeable about the company and the job. This is a rarity today. I am grateful that I was connected with Kaitlin. The experience was like night and day. I highly recommend her.
Award-Winning Recruitment
Accolades & Accreditations