Why Work for Harrington Starr
The characteristics of a great salesperson make for a great recruiter – being a people person and having the ability to empathise with your customer and solve their problems. As a result, your transition at Harrington Starr is seamless, and you have the structures and support that make it easy to hit your targets.

Harrington Starr was founded in 2010 in the middle of the recession, and thanks to graft and commitment has grown into a global success story. That enthusiasm for taking on challenges is engrained in our culture, and is why salespeople – whether they're from IT or hospitality – feel so at home with us.


​Stephen has been extremely helpful and professional in my search for new role. He does his research very thoroughly on roles as well as on candidates. His communication is very clear, concise and frequent. I wouldn't hesitate to recommend Stephen's expertise to others.

Application Support Candidate

For Stephen Turkington

​Pete helped me out to the full extent of his capacity. He understood my requirements and was able to help me get interview with a team that suits my personality and technical skill set.

Highly recommended for everyone's recruiting needs.

Change, Transformation & Product Candidate

For Pete Delleani

​Kaitlin did a masterful job of providing insight and detail about the CMO role I am applying for. She was professional, friendly, helpful, polite, honest and knowledgeable about the company and the job. This is a rarity today.

I am grateful that I was connected with Kaitlin. The experience was like night and day. I highly recommend her.

Chief Marketing Officer

For Katilin Edwards

​George is an amazing consultant, he secured my last role and now I am on the market again looking for work. He was able to secure me an interview within a couple of days of contacting him. When I worked him previously he was extremely helpful and remained in touch checking in with me time and again. Highly trustworthy and a great young man!

DevOps Engineer

For George Harris

Fintech Influencers

Fintech Influencers Special Interest Group

Success stories - The Grafter

Success stories - The Competitor

Success stories - The Thinker

Success stories - The Connector
Our Culture
You know the feeling of battling to achieve unrealistic KPIs with managers breathing down your neck? That's not the Harrington Starr way.
You get achievable targets and have the support of the wider team to help you reach them: our philosophy is that if someone's not succeeding, no one's succeeding.
Our values are Positivity, Excellence, Execution, Esprit de Corps and Kaizen, and they truly shape our culture and your experience working here. It's not a cut-throat, competitive environment, and you're surrounded by ambitious, hard-working colleagues who want to succeed as a team.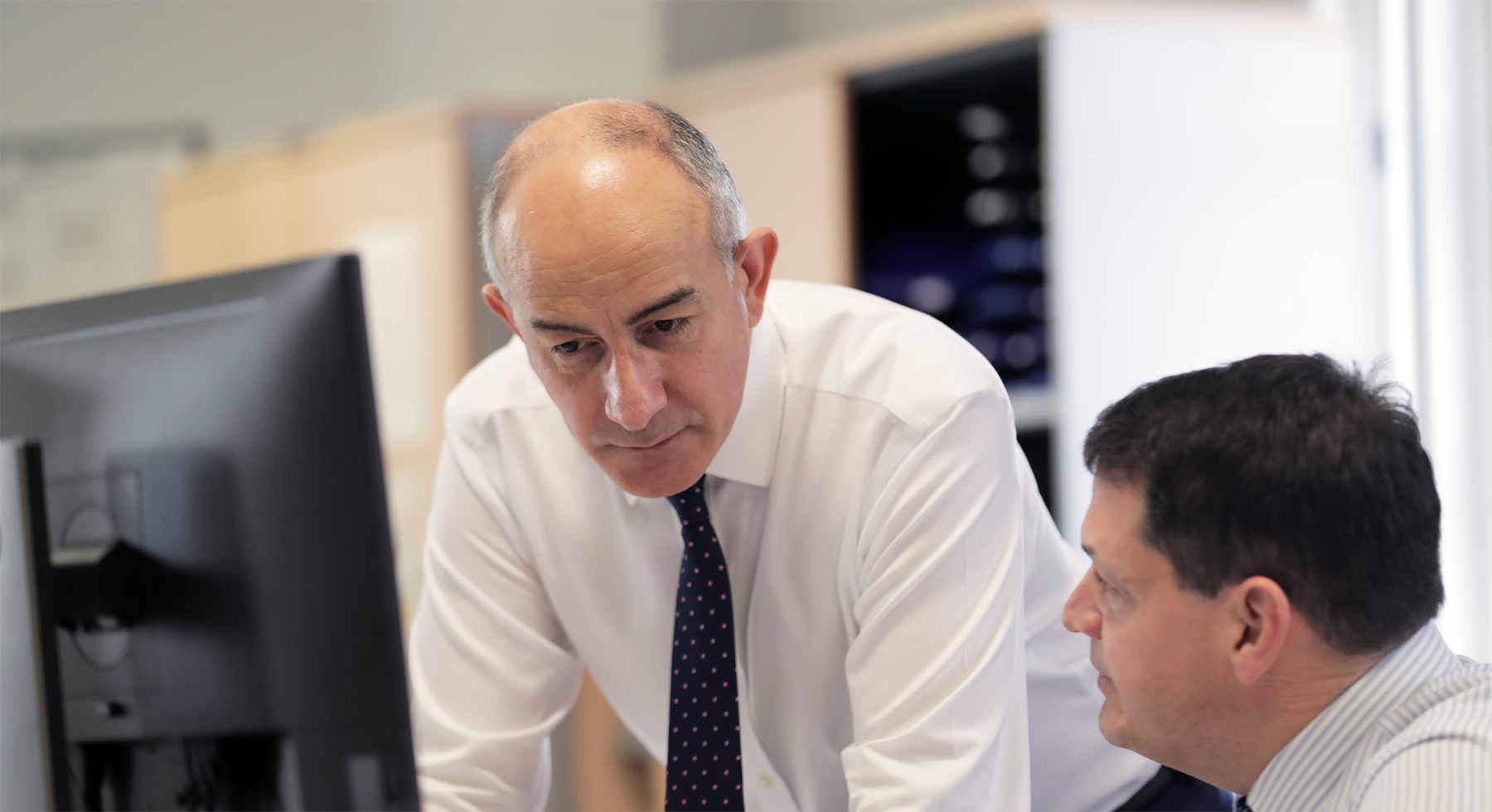 Training & Development
We focus on long-term performance rather than quick-wins, which means you have the flexibility to train and improve. When you join, we don't pile on the pressure – we want to you to focus on learning the processes and building your network. That way you have the right foundation in place and set yourself on a path of ongoing growth (with the support to deal with the inevitable challenges along the way).

​
We don't believe in unrealistic annual targets. You don't just get a review and sent on your way. Kaizen is one of our core values, and it means you get ongoing training and support that help you progress.

​

We're talking Harrington Starr University, sports psychologists and lunch-and-learns, not out-of-date DVDs or time-wasting sessions. We look beyond the narrow scope of recruitment skills with a holistic approach.

​

Our team is living proof that the right processes lead to success. You have clear structures and support in place, so you know what you have to do to boost performance and develop your skills.

​

CIO Bulletin Magazine named us among the 30 Most Innovative Companies 2017. Yes, we focus on brilliant basics, but we're also committed to putting you at the cutting edge.

​
Career Opportunities
We pride ourselves on our high-performance culture, with the aim of being in the top 1% individually and as a business. And that means there's no limit to what you can achieve.
Progression is transparent (there truly are no politics), and there are opportunities to grow your portfolio, tap new markets, work globally and manage teams.
The only question is: where do you want your career to go?

​
Our reputation is built on delivery, results and the way we reward people for their achievements. We put clear structures in place to help you boost performance, and you'll know exactly what you have to do to hit your bonus. In fact, you help set your own targets – so you know they're realistic.
Staff routinely describe the commissions structure as "superb", and as with career progression, there's no cap on what you can earn. And on top of the financial rewards, there are the fun perks like supper clubs, days out and more.

​
2a9c9732dc0780b0fccd35f522b98d32
eventbeat-feed-2a9c9
Eventbeat homedata.key linkedin
Eventbeat homedata id.linkedin
Eventbeat homedata.key facebook
Eventbeat homedata.id facebook
be62c801d9c80d54bdf454d7af335b73
eventbeat-feed-be62c
8cbbbfef38cdd532ff72bdf3e4371d31
eventbeat-feed-8cbbb